50, 100, or 150? You Decide.
Dear Brothers:
I'm reaching out to you at a critical time in the evolution of New York Alpha. The active-alumni board aiding the men has identified critical structural limitations in the finances of the chapter, which we need to mitigate.
...
A unique opportunity presents itself in funding this effort to retire the loan. An anonymous donor agrees with this assessment, and has stepped forward to match every gift from our alumni based on a sliding scale…
Read more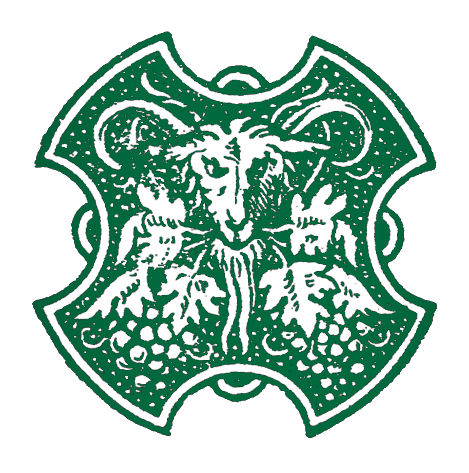 About the NY Alpha Chapter
Founded in 1868 through the Irving Literary Society, our ancient House is a Cornell tradition with a modern edge. We study in all the university's statutory and private colleges and schools, academic and vocational. Our brothers compete in the Teagle lagoon, on Schoellkopf's turf, at the Kane Sports Complex, in dusty Barton Hall, and on the Inlet.
At the same time, we have sent over 200 doctors and diplomates of philosophy, medicine and jurisprudence on to America's universities and corporations since our founding.
Our chapter house—the Gables—sits on the site of Ezra Cornell's old vineyard, on the south side of West Campus, not far from Collegetown. Atop the University Hill neighborhood ridge, we look out over a hemlock and white pine forest and into the City of Ithaca. Our hearth is home to late night partiers and the tool trail studiers, intramural warriors and the finest of Varsity athletes, engineers and English majors.
Our strong band is for life, and our brothers of all ages come home, often, to the hemlocks and white pines.
Chapter History
For our history at Cornell, click here.
Connect With Us
NEW USER?
If you are a member of Phi Kappa Psi at Cornell, but you don't have login information for this website, please click on the "New User" link in the upper-right corner of this page for help.
WANT TO JOIN?
Take our virtual tour to find out more about our actives, alumni, activities, and life in the house!
DONATE TODAY
Organized under Cornell University's Residence Plan of 1966, we will gladly accept your tax-deductible donations—through the university or our foundation—and your alumni dues (which are not tax deductible). Click here to aid our mission through all three accounts.